Mast and Booms
We build Complete Spar Packages, Booms, Spreaders, Masts, and Poles etc.
Our 4,000 sq foot facility has a full machine shop and welding capabilities plus an indoor paint booth. The paint booth allows painting year round.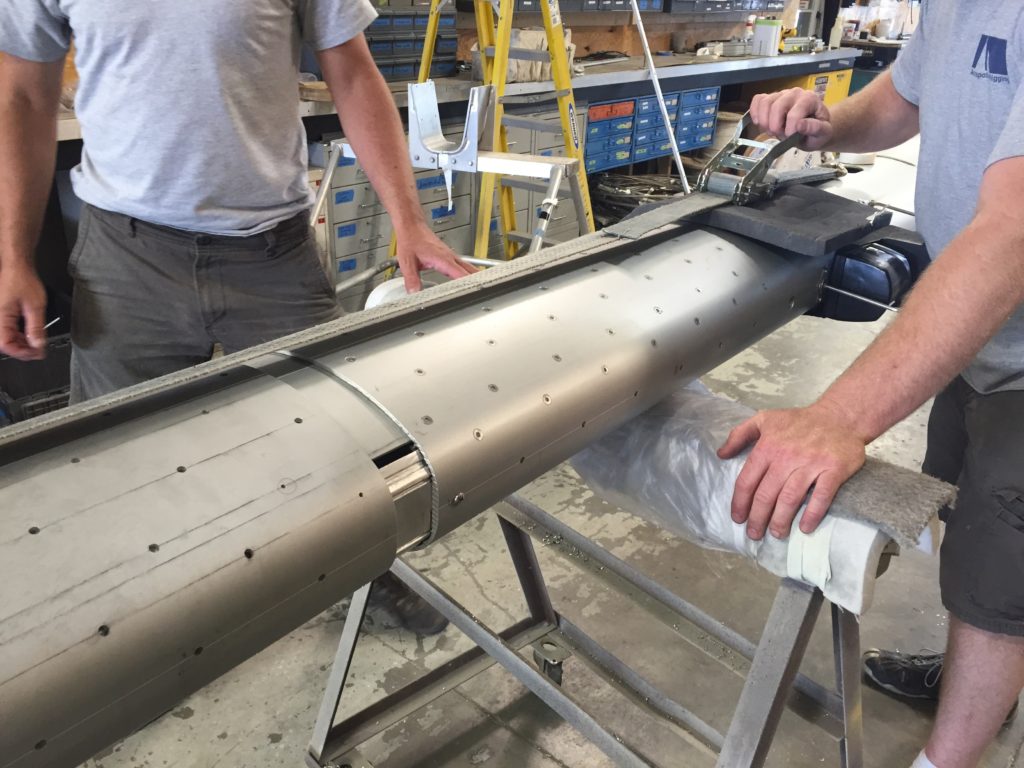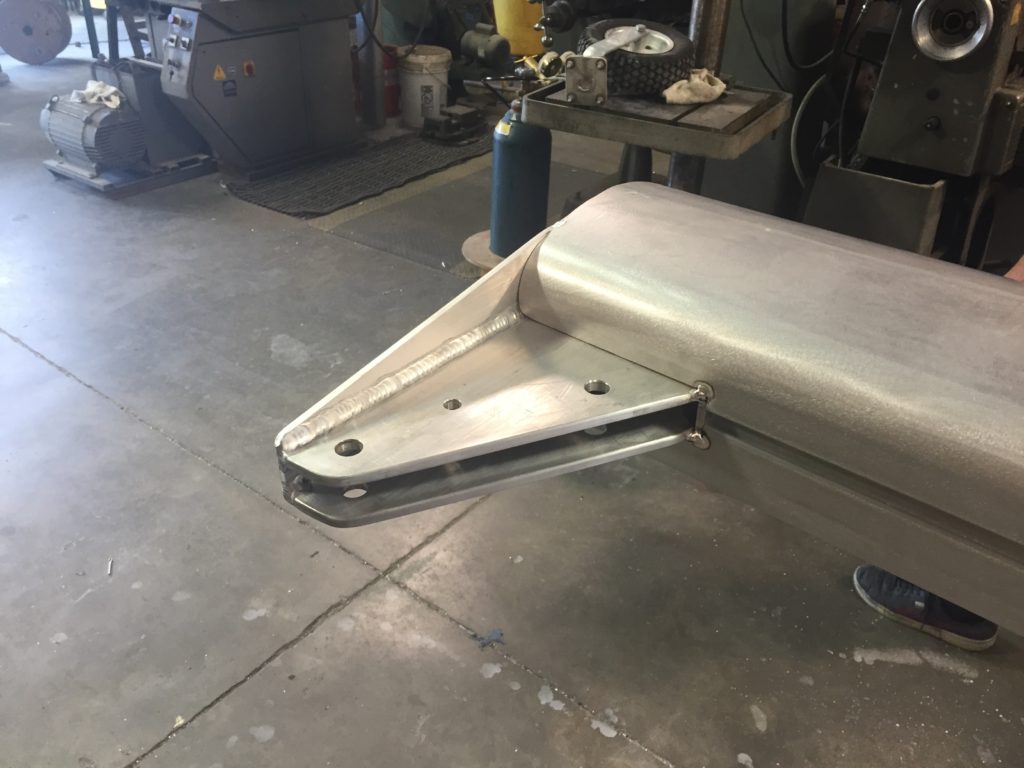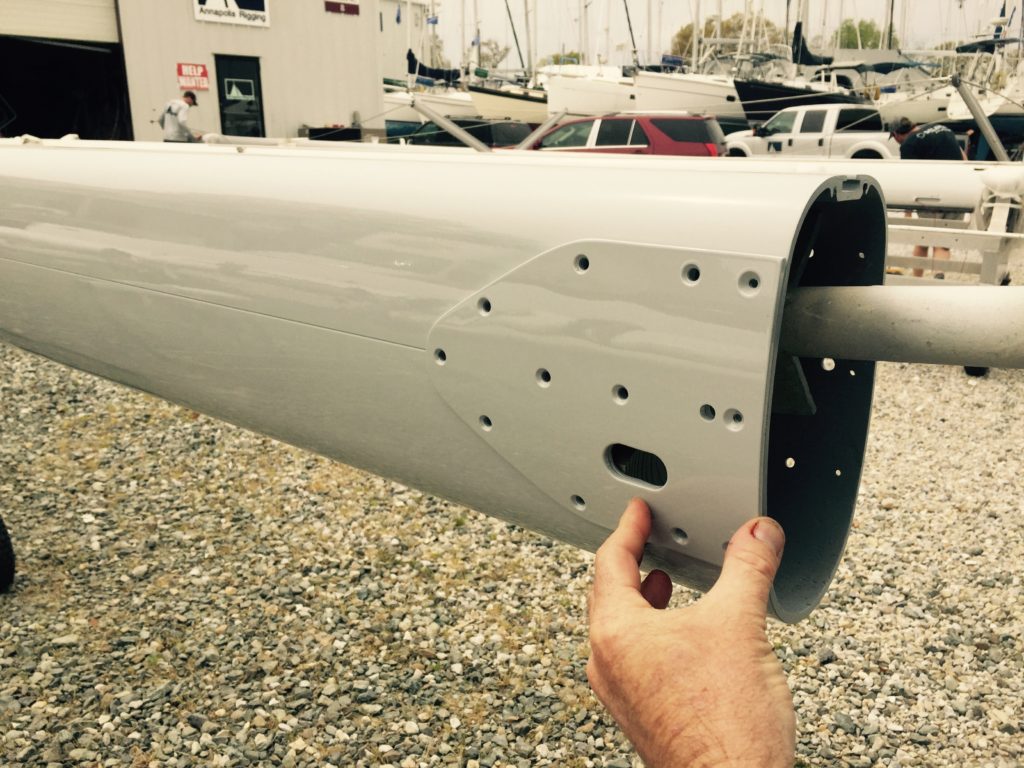 We can build a mast from the ground up as you can see from the fabrication above, or we can have one of the following suppliers build a mast for you with our input and design.
Charleston Spars
Forespar
Offshore Spars
Ready to find out more?
Drop us a line today for a free quote!