Winch service and Maintenance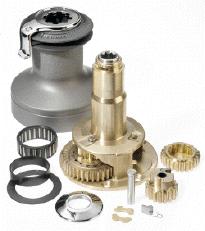 Winch Servicing, Repairs and Installations
We can service your winches so call us and schedule a service.
We have a specialized wash machine to remove all the dried grease and dirt. All the removable parts, gears pawls springs etc. are cleaned and then the winch is reassembled with the correct factory recommended grease.
Ready to find out more?
Drop us a line today for a free quote!