Rod Rigging
Annapolis rigging has the best Rod rigging equipment on the East Coast and includes rotary and hydraulic machines.
We can inspect your rod rigging and make recommendations. Is it time to replace some or all of your existing rod rigging. Navtec rod rigging recommends rod be replaced every 11 years or 30,000 miles.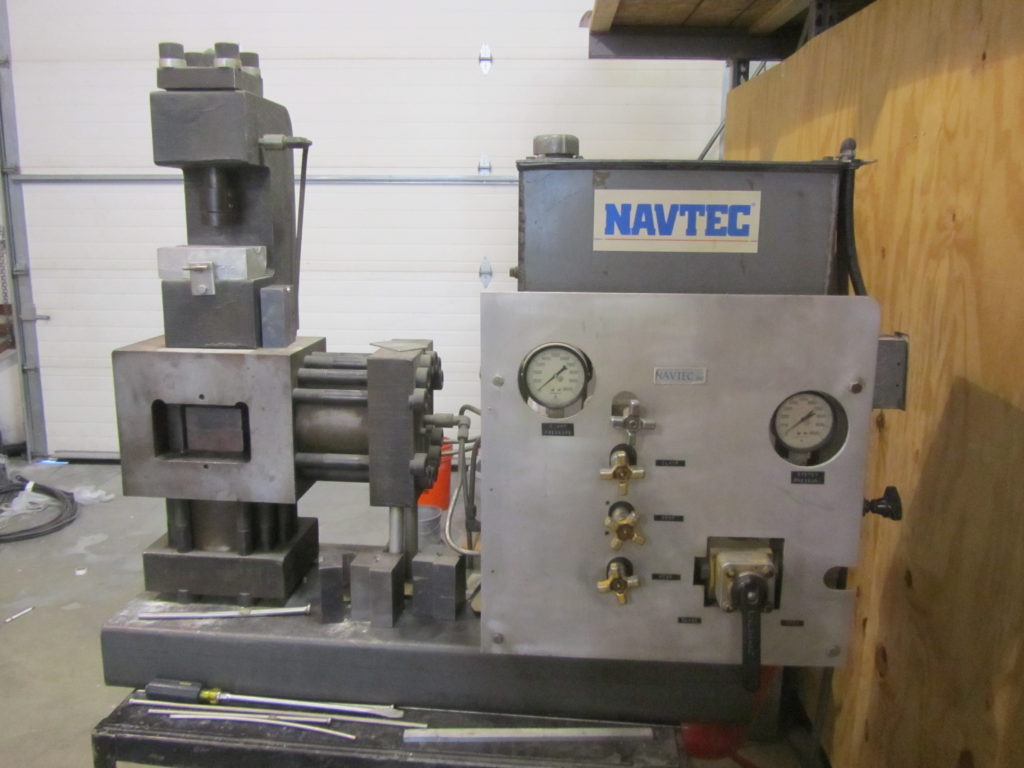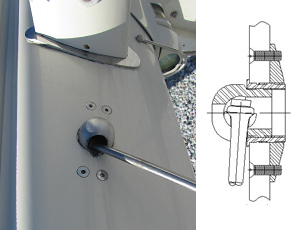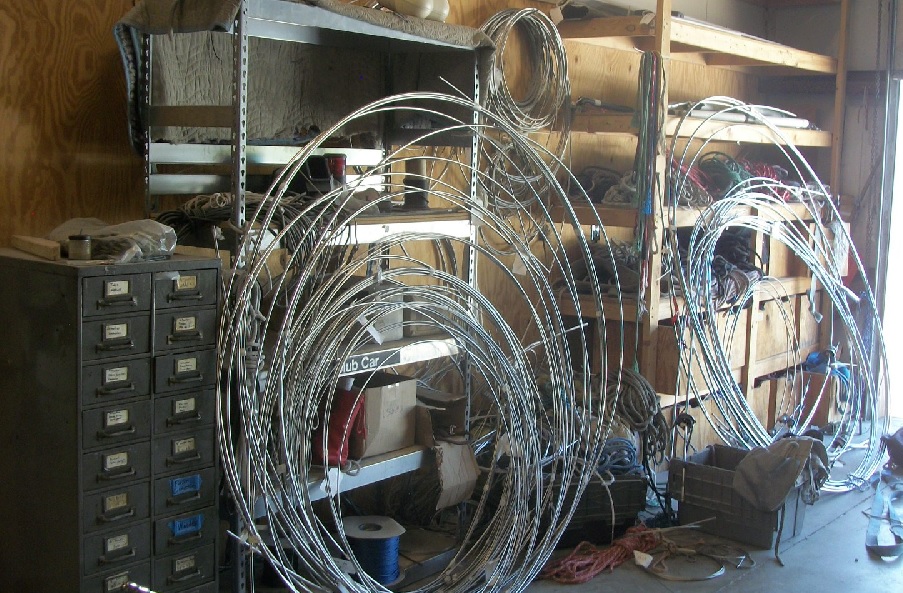 Ready to find out more?
Drop us a line today for a free quote!